Buffalo's Premier Collaborative Office Environments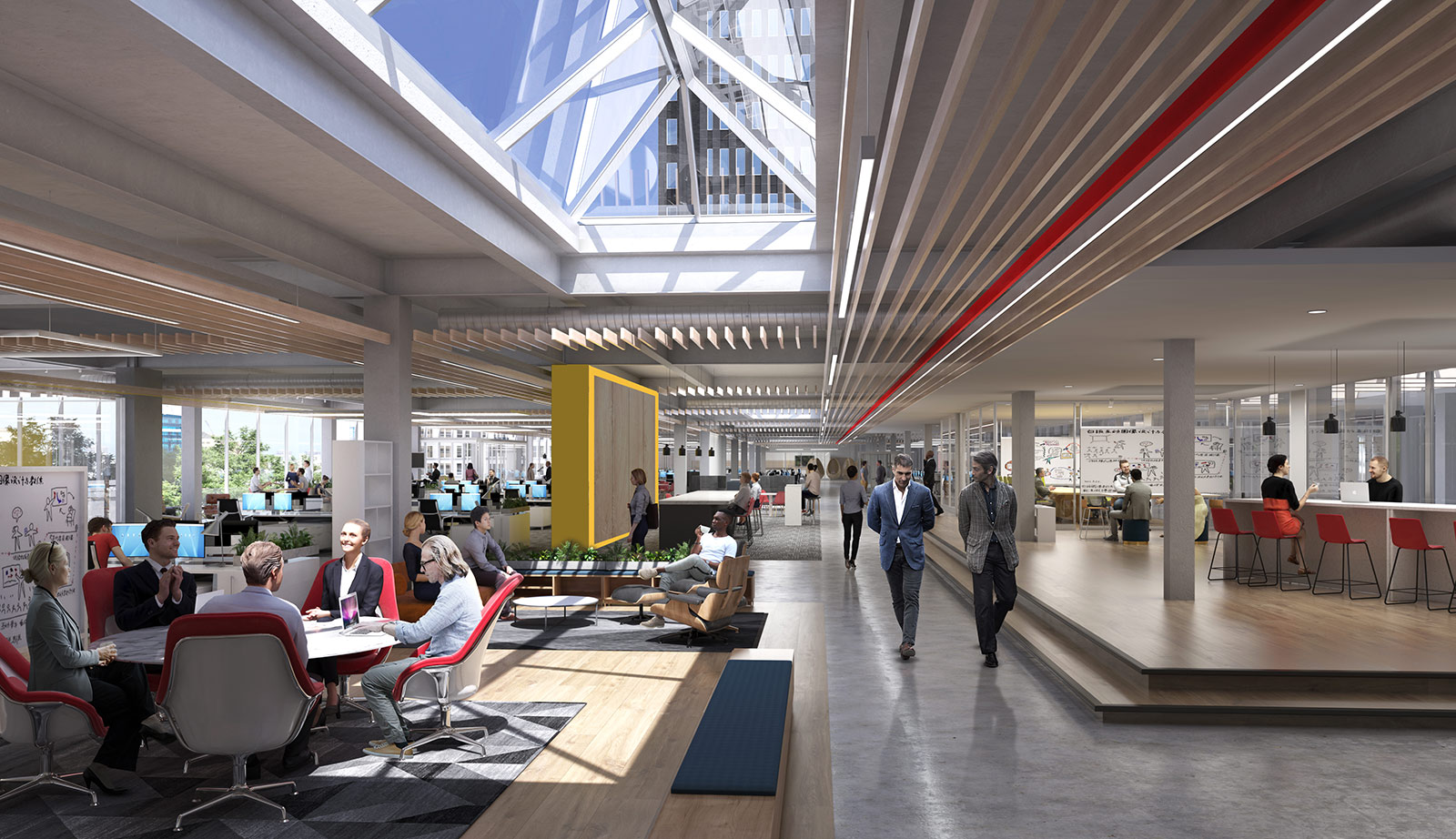 Welcome to the forefront of innovation! At Main Place Liberty Group, we understand that today's forward-thinking businesses thrive in collaborative spaces. Explore our office environments designed to enhance teamwork, brainstorming, and groundbreaking ideas.
Your Collaboration Haven: Features
Our spaces are crafted with collaboration in mind:
Open-concept layouts fostering free-flowing communication
Modern, tech-enabled meeting rooms
Breakout areas for casual brainstorming sessions
High-speed fiber-optic internet connectivity
Our Prime Collaborative Office Buildings
Driving to Innovation? We've Got Your Parking Covered!
No more parking woes in downtown Buffalo. Our buildings come with extensive parking solutions. Seamless arrival means more time for collaboration!
Ready to Experience the Future of Collaboration?
Embrace a work environment that's in tune with today's collaborative ethos. Join the Main Place Liberty Group community today.