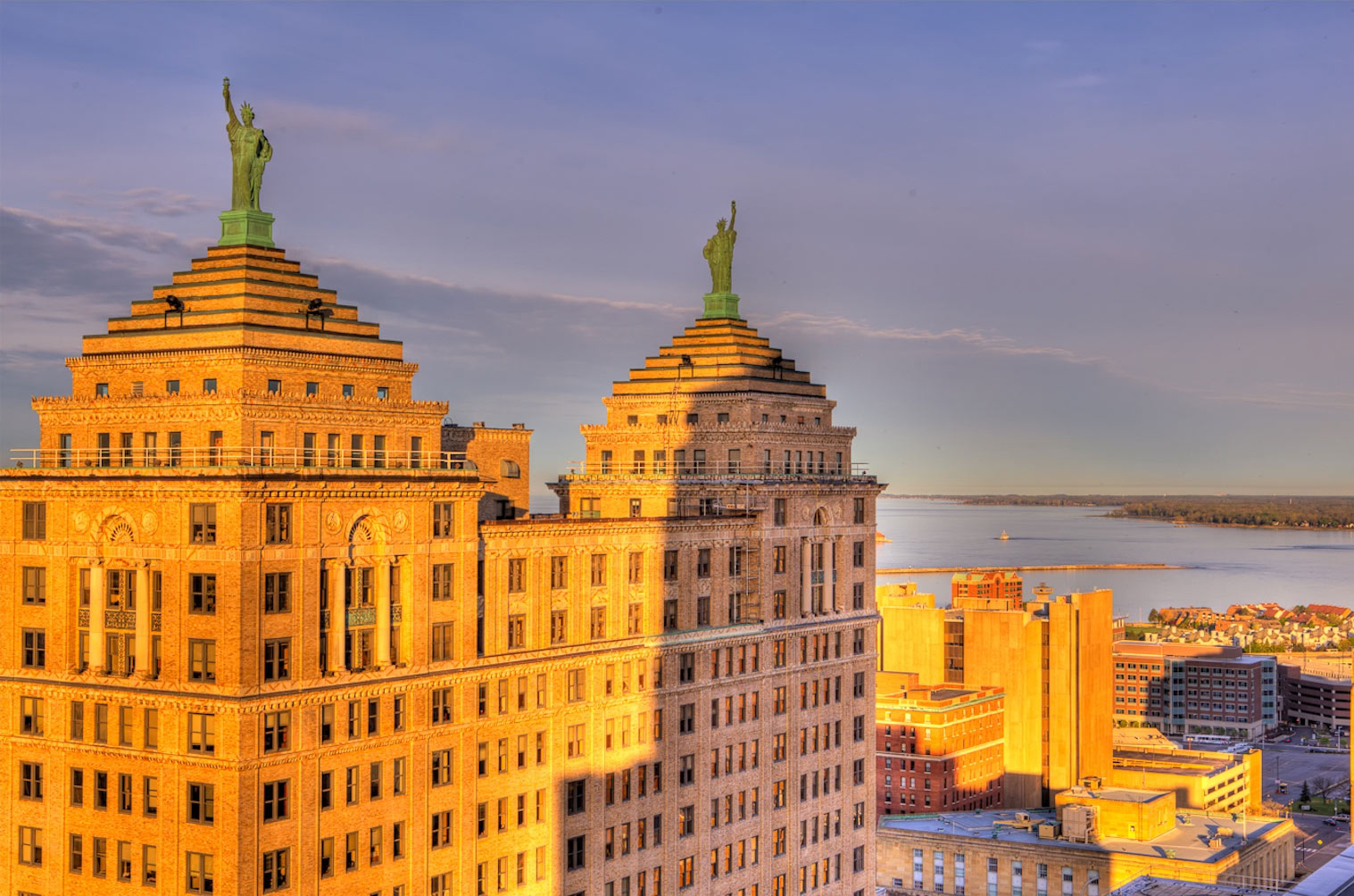 Liberty Building
The Liberty Building is the fifth tallest office building in Buffalo and the perfect downtown location for your office space.
424 Main Street,
Buffalo NY 14202
View Details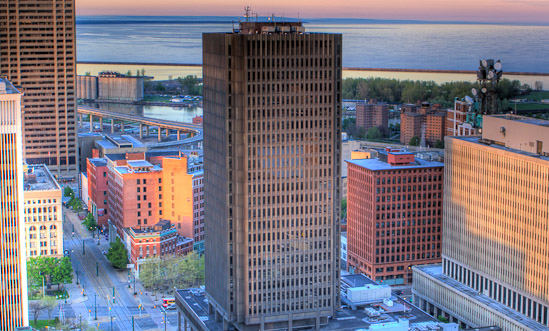 Main Place Tower
Businesses are drawn to the Main Place Tower for many reasons. It's attractive, both financially and aesthetically. It features "Class A" office space for competitive rental rates.
350 Main Street,
Buffalo NY 14202
View Details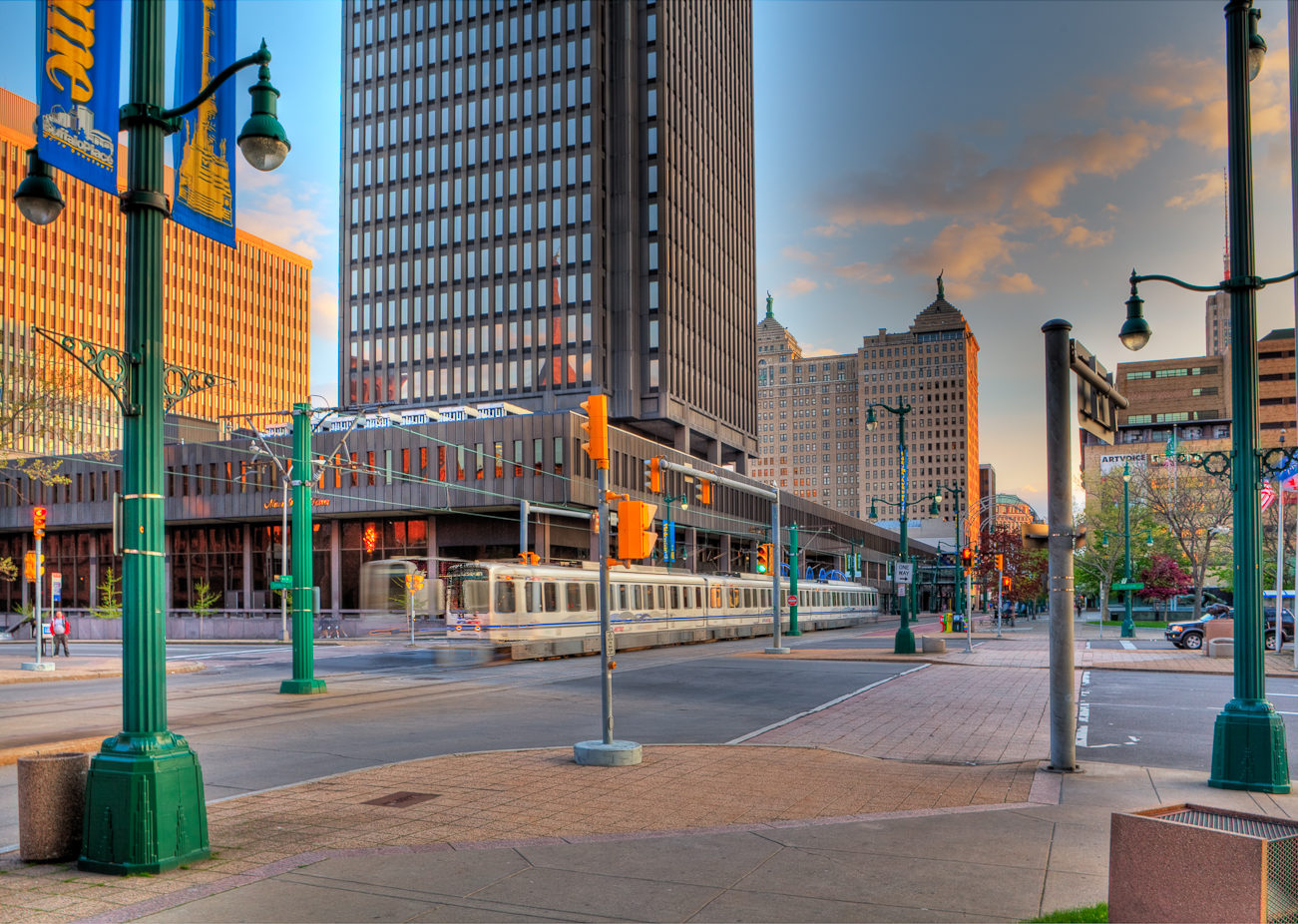 390 Main Street
390 Main Street sits between the Liberty Building and the Main Place Tower. Where the two towers connect is the place where people come together.
390 Main Street,
Buffalo NY 14202
View Details
Our Downtown Buffalo Properties
Are you or your business looking to relocate office space to downtown Buffalo? The Main Place Liberty Group has three buildings that are perfect to move your office into. We have the Liberty building, which is a traditional building focusing on traditional office spaces, with many upgrades to provide tenants with great amenities. The Main Place Tower, which is a great building with even better views, perfect for company headquarters or relocation in general. Finally, we have the Main Place Mall building, which provides modern tech and coworking spaces in the heart of Buffalo. Each building is steps away from local shops and restaurants, has its own unique amenities, all while being close to the energetic streets of downtown Buffalo, NY.
Contact Us
If you are looking for office space for rent for your business, look no further than the Main Place Liberty Group to help you find the building that is right for you. Contact our experienced team today!