Office Spaces to Lease in Buffalo, NY, with Parking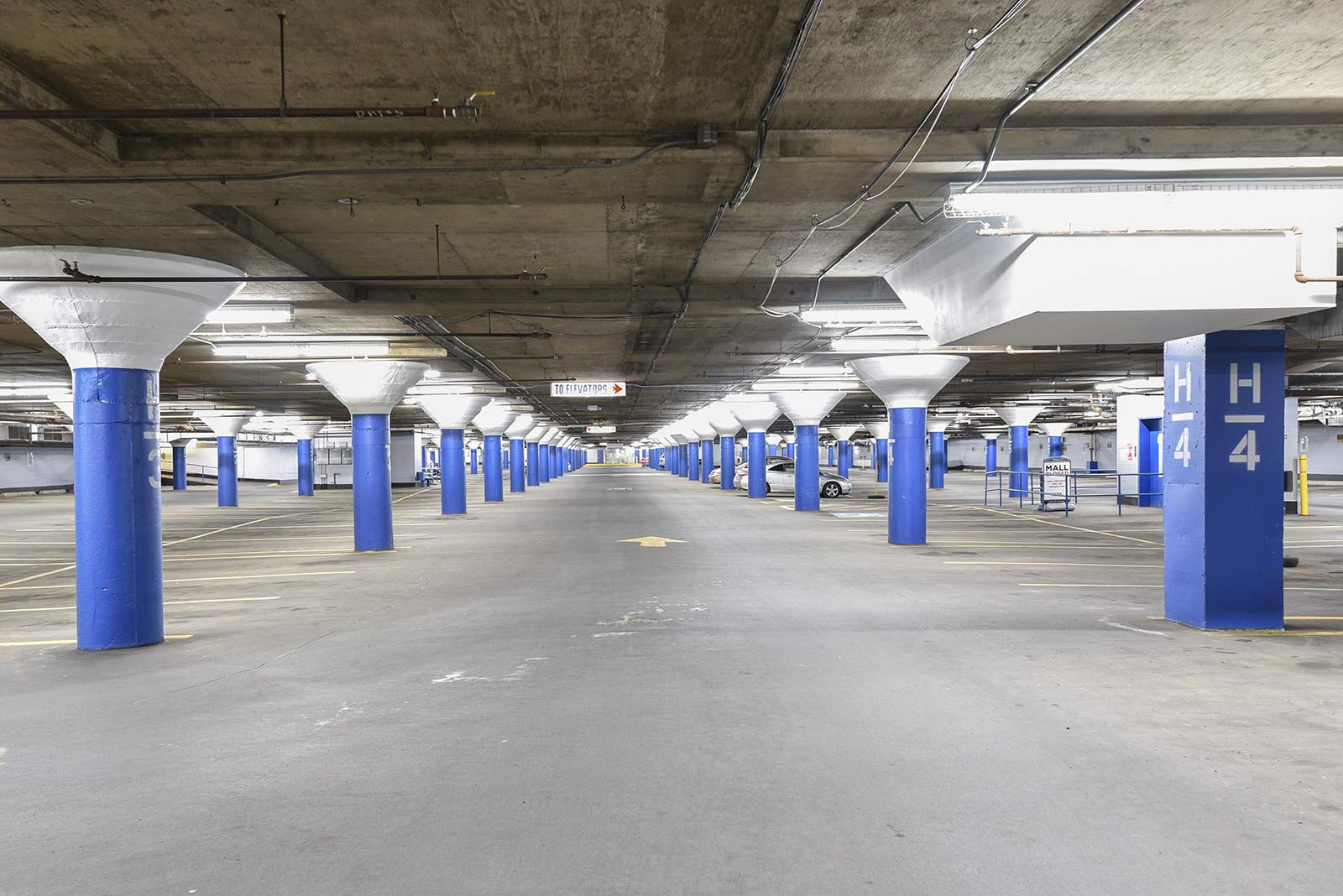 With Main Place Liberty Group, lease office spaces that prioritize convenience as much as professionalism. Arrive at work hassle-free with our accessible parking options.
Your Space, Your Parking Spot
Lease office space that comes with peace of mind. We understand that a smooth workday begins with a smooth commute. Drive, park, and start your day effortlessly.
Our Buildings Featuring Parking Solutions
Liberty Building
Convenience in Historic Elegance
Enjoy the unique charm of the Liberty Building without compromising on parking. Our lots ensure your commute is as distinguished as your workspace.
390 Main Street
Professional Meets Practicality
This central hub for business also offers streamlined parking options. At 390 Main Street, your professional address and parking spot are effortlessly aligned.
Main Place Tower
Central Location, Easy Parking
Positioned in the heart of Buffalo, Main Place Tower offers convenient parking solutions that complement its prime location.
Parking That Complements Your Business
We ensure our parking solutions are as thoughtful and secure as the office spaces we lease. Expect well-lit, spacious, and easily accessible parking.
Learn More About Our Parking Solutions
For comprehensive details on our parking options, visit our dedicated parking page.
Ready to Start Your Commute Stress-Free?
Parking should be the last of your concerns. With Main Place Liberty Group, it's taken care of. Experience the ease today.