Carve Out Your Vision: Customizable Office Spaces in Buffalo, NY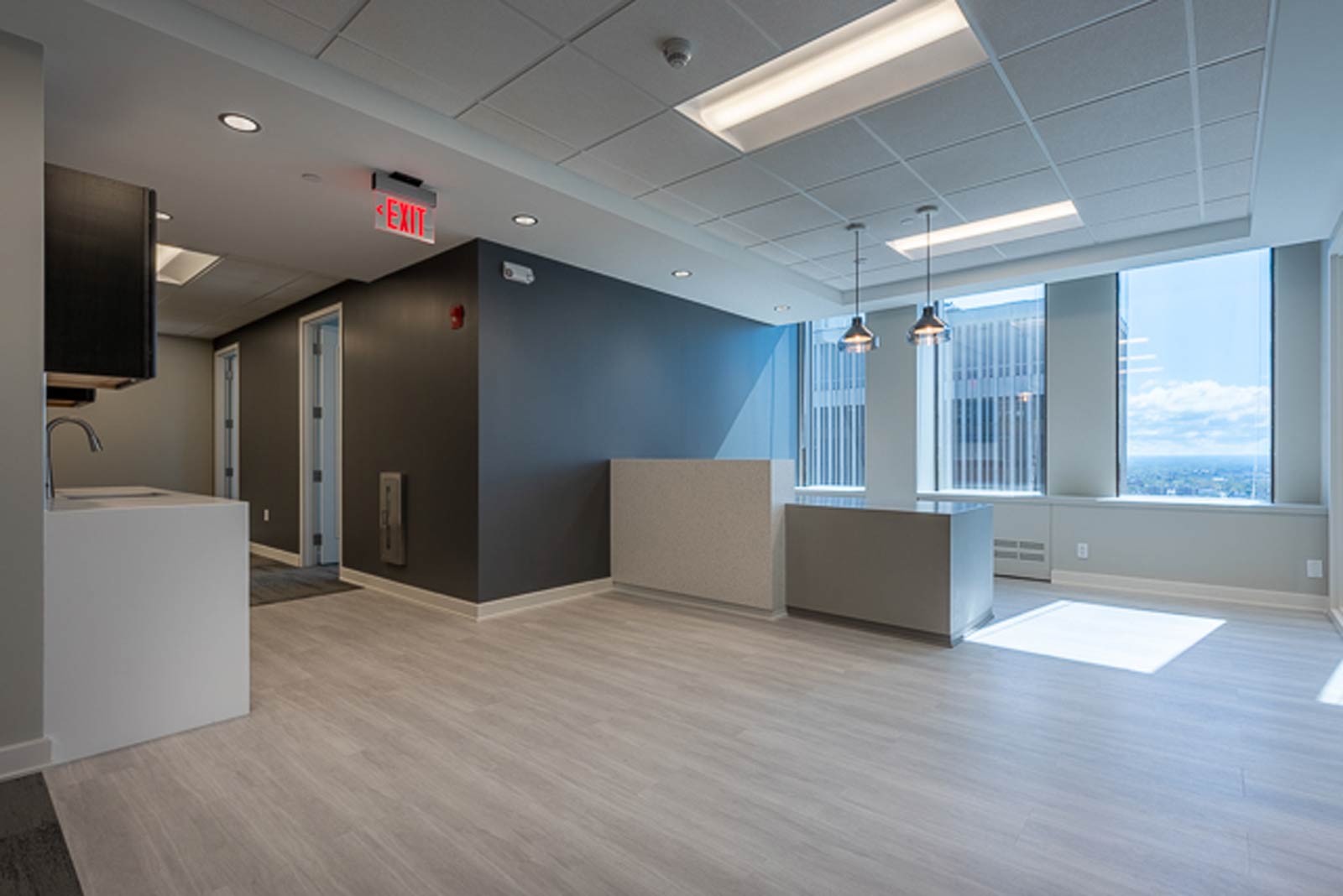 Why settle for ordinary when you can have exceptional? At Main Place Liberty Group, we hand you the canvas to craft your ideal workspace in the vibrant heart of Buffalo.
Design Tailored to Your Business
Break free from the mold of generic offices. Dive into spaces allowing your brand's identity, functional needs, and aesthetic desires to shine through.
Buildings Offering Bespoke Solutions
Liberty Building: A Testament to Personalized Elegance
The iconic Liberty Building stands tall, offering space and possibilities. Craft your workspace in an environment resonating with history and ambition.
390 Main Street: The Blueprint of Flexibility
Positioned at Buffalo's commercial hub, 390 Main Street presents a harmonious blend of structure and fluidity. Ideal for businesses keen on carving out a unique identity in a bustling locale.
Main Place Tower: Customization Meets Modernity
Renowned for its contemporary architecture, Main Place Tower provides the ideal backdrop for businesses looking to intertwine modern design with personalized setups. It's more than just space; it's where your vision comes to life.
Why Choose Customizable Office Spaces?
Unique businesses require unique solutions. From tech startups to established enterprises, mold your environment in alignment with your growth, culture, and future aspirations.
Ready to Craft Your Workspace?
Transform your vision into reality. Engage with a space that evolves with you, reflecting your brand's dynamism and ethos.