Transform the Way You Work: Flex & Coworking Spaces in Buffalo, NY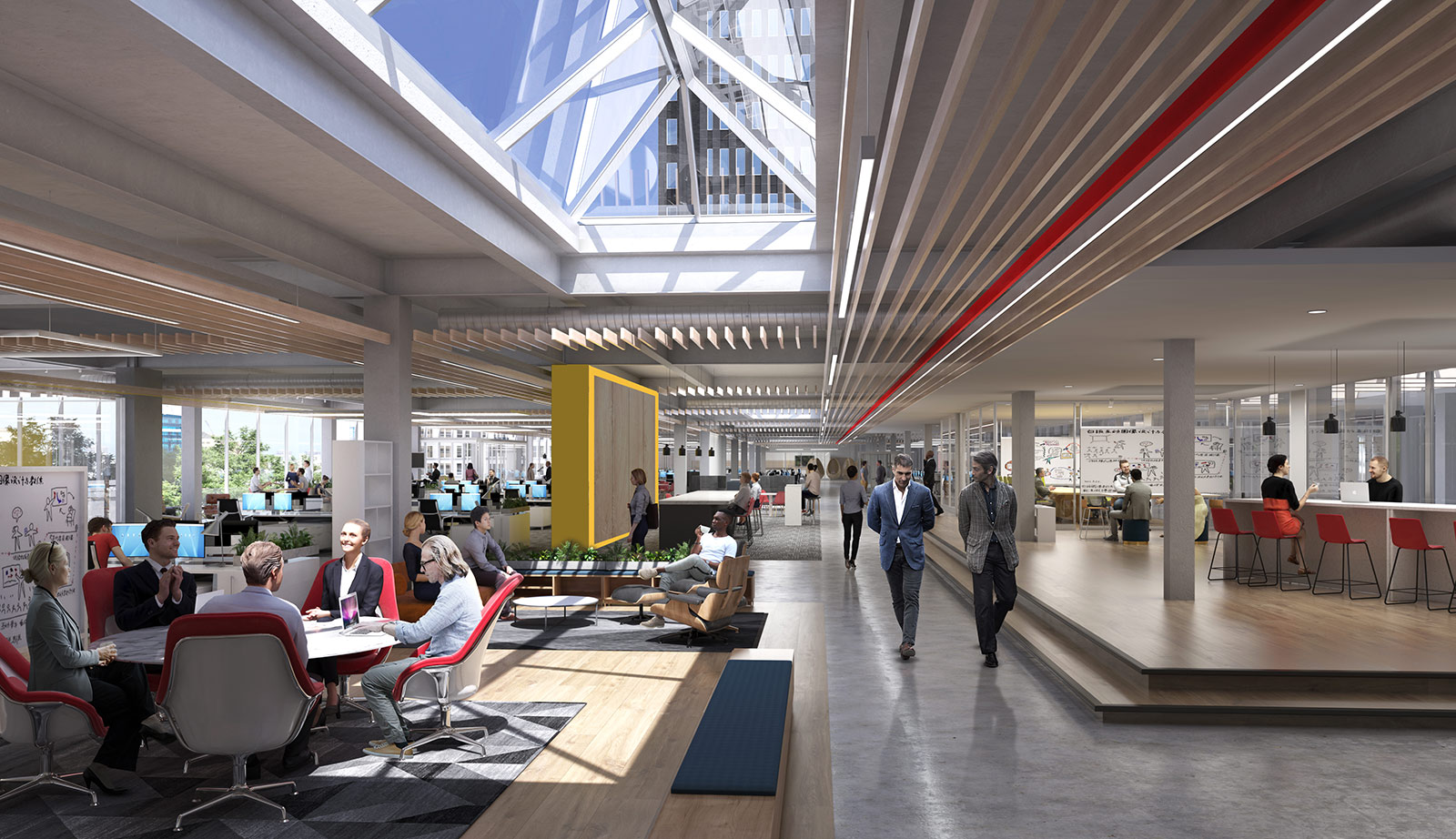 Welcome to Buffalo's hub for innovation and collaboration. Main Place Liberty Group presents flex and coworking spaces designed for the modern professional - adaptable, vibrant, and bustling with energy.
Your Workspace, Your Rules
Freed from the constraints of traditional offices, our spaces empower you to work your way. Whether you're a freelancer, a growing startup, or an established business seeking flexibility, we've got you covered.
Featured Buildings Offering Flexibility
390 Main Street: Fluidity at its Finest
At the heart of Buffalo's business district, 390 Main Street promises more than just a desk. It's a community, an idea incubator, a place where collaboration sparks innovation.
Main Place Tower: The Epicenter of Evolution
With panoramic city views, Main Place Tower offers luxury and adaptability. A setting that adapts to your workflow ensuring productivity and inspiration are always at peak levels.
Coworking: More Than Just a Workspace
At Main Place Liberty Group, we believe coworking is a mindset. It's about fostering community, promoting collaborations, and allowing freedom to innovate.
Ready to Experience the Future of Work?
Step into the future with adaptable spaces tailored to your unique needs. Dive into Buffalo's bustling coworking scene and elevate your work game.