Professional Office Space for Rent in Buffalo, NY
Unlock Success at Main Place Liberty Group's Prime Locations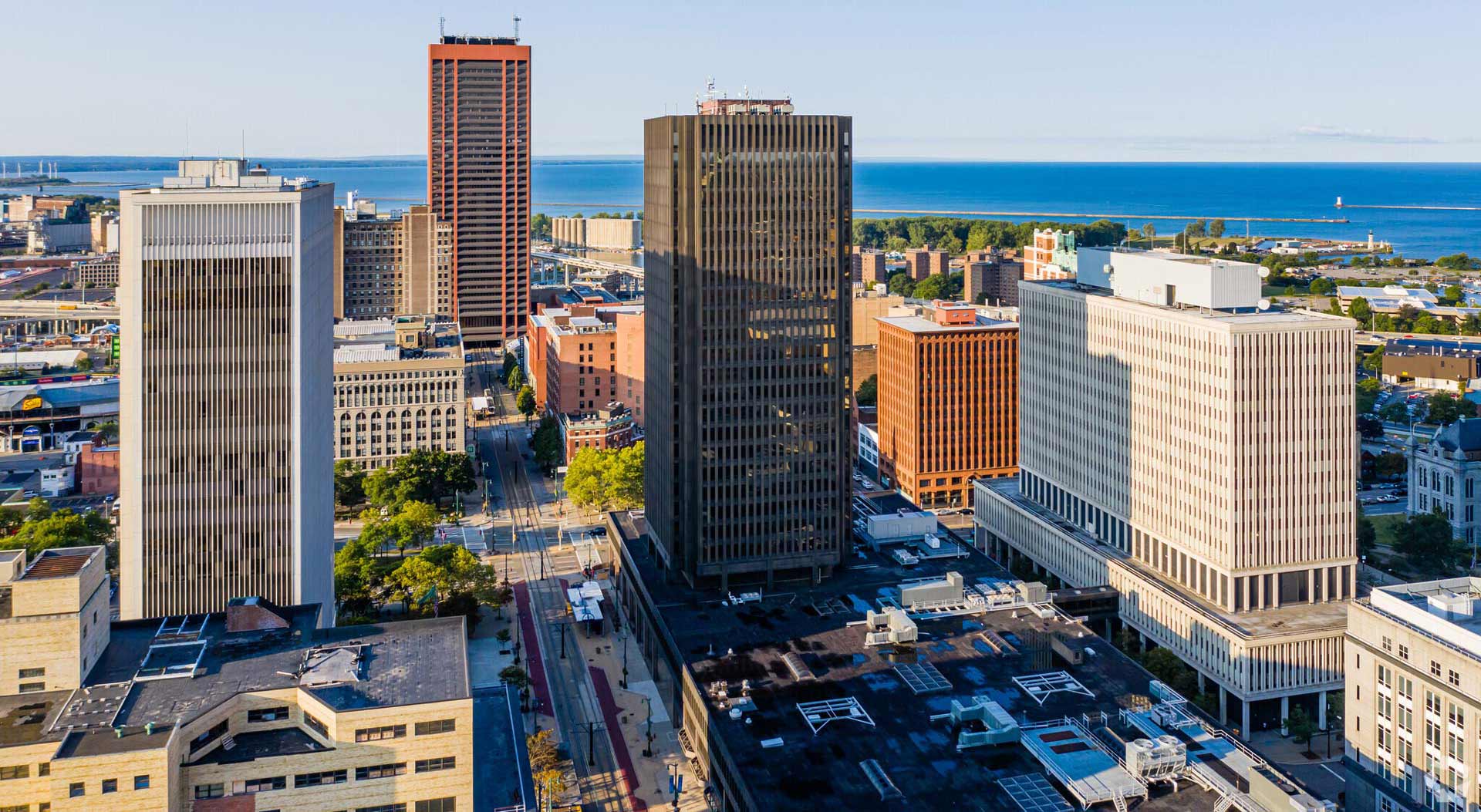 Embark on a transformative journey with Main Place Liberty Group's professional office spaces in Buffalo. Curated for the ambitious and discerning, our venues blend sophistication with functionality, positioning your business for unparalleled success.
Why Choose Main Place Liberty Group?
Our distinct Buffalo locations are masterfully designed to facilitate business excellence. With a pulse on the evolving needs of professionals, our spaces cater to modern aesthetics and operational efficiencies.
Our Premier Office Spaces
Liberty Building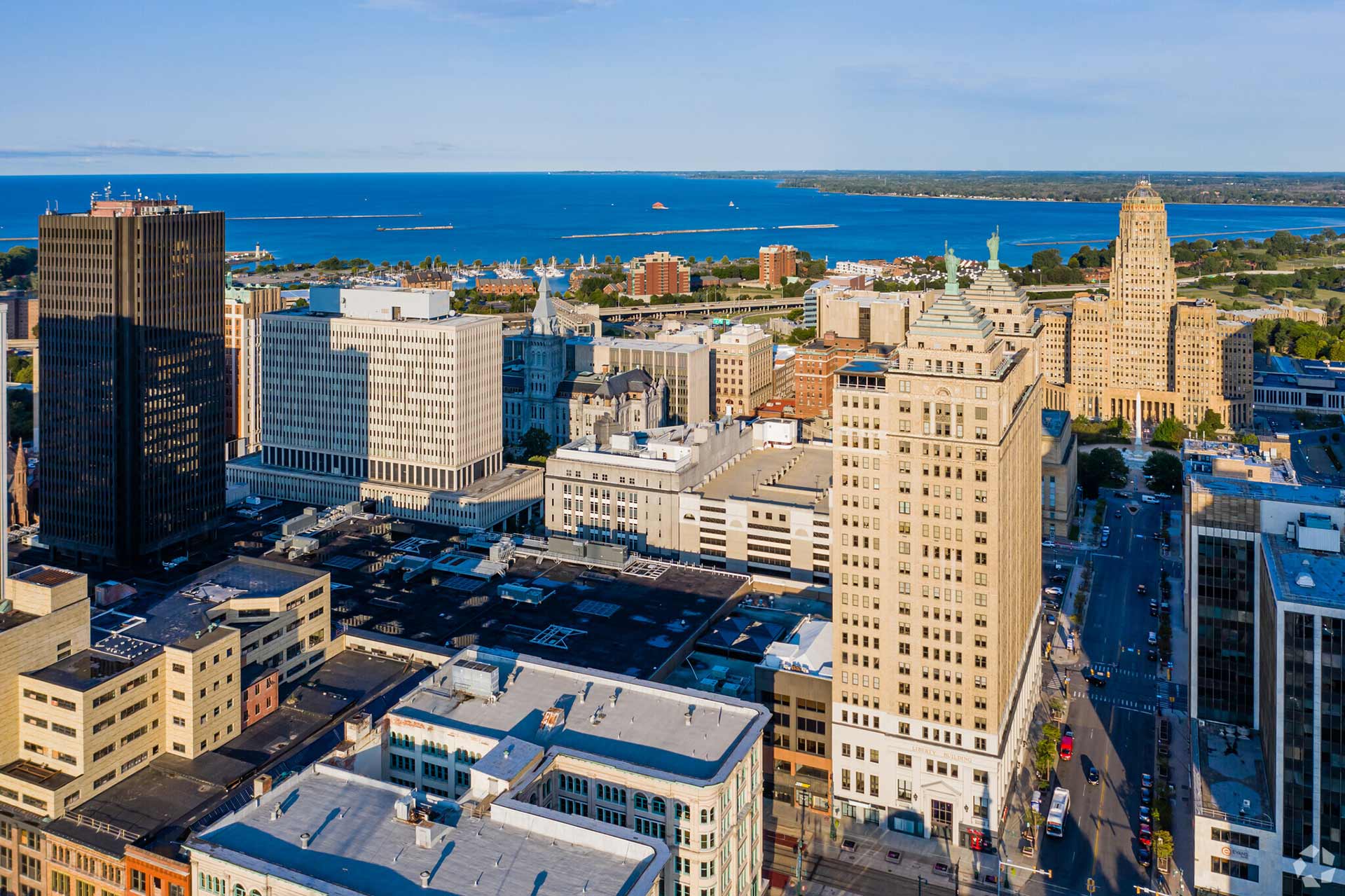 Renowned as a Buffalo landmark, the Liberty Building offers iconic views coupled with a legacy of business success. Ideal for those who appreciate grandeur and a rich history.

390 Main Street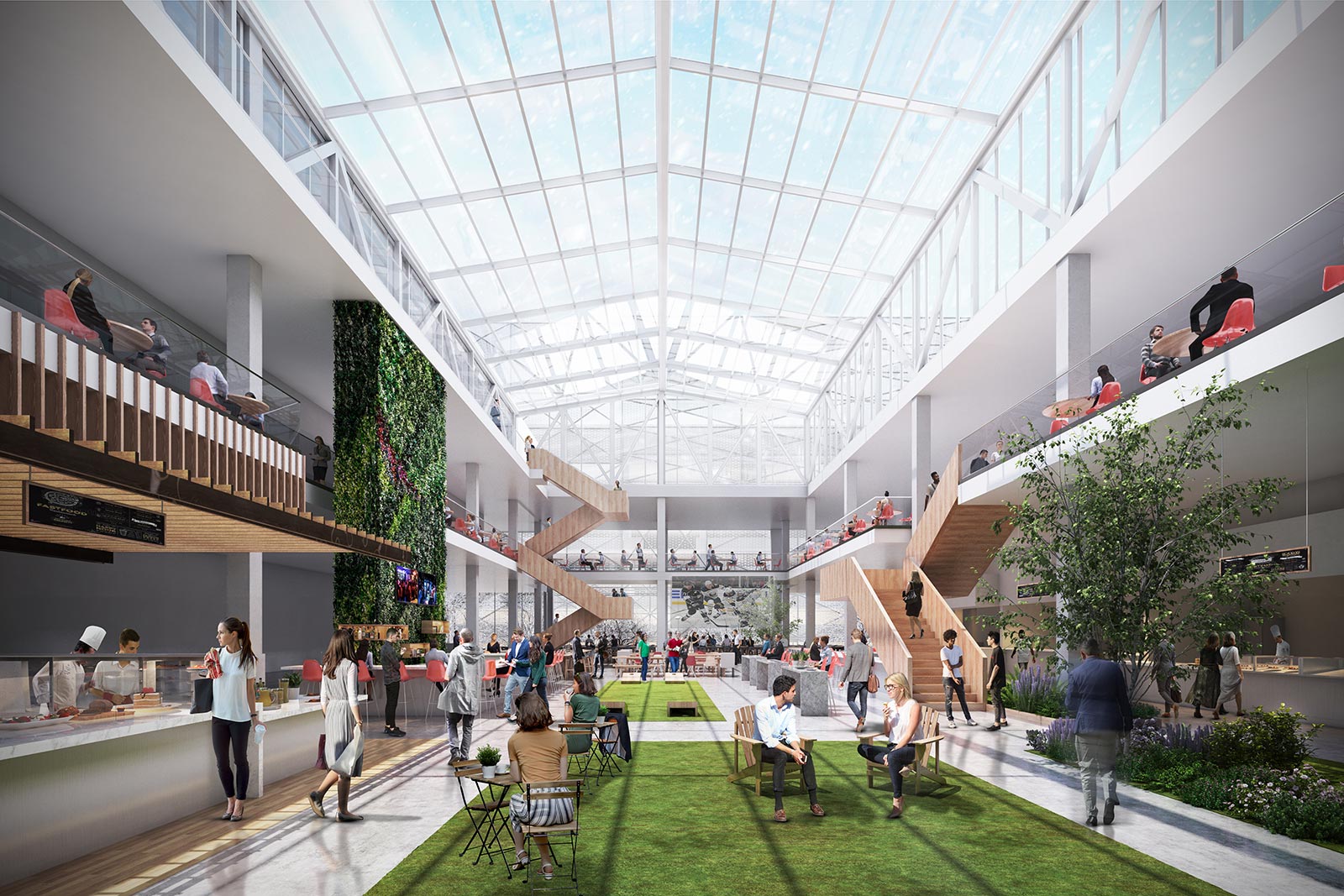 Immerse in a contemporary setting at 390 Main Street. This space is designed for the modern professional and prioritizes ergonomic design, technology integration, and business connectivity.
Main Place Tower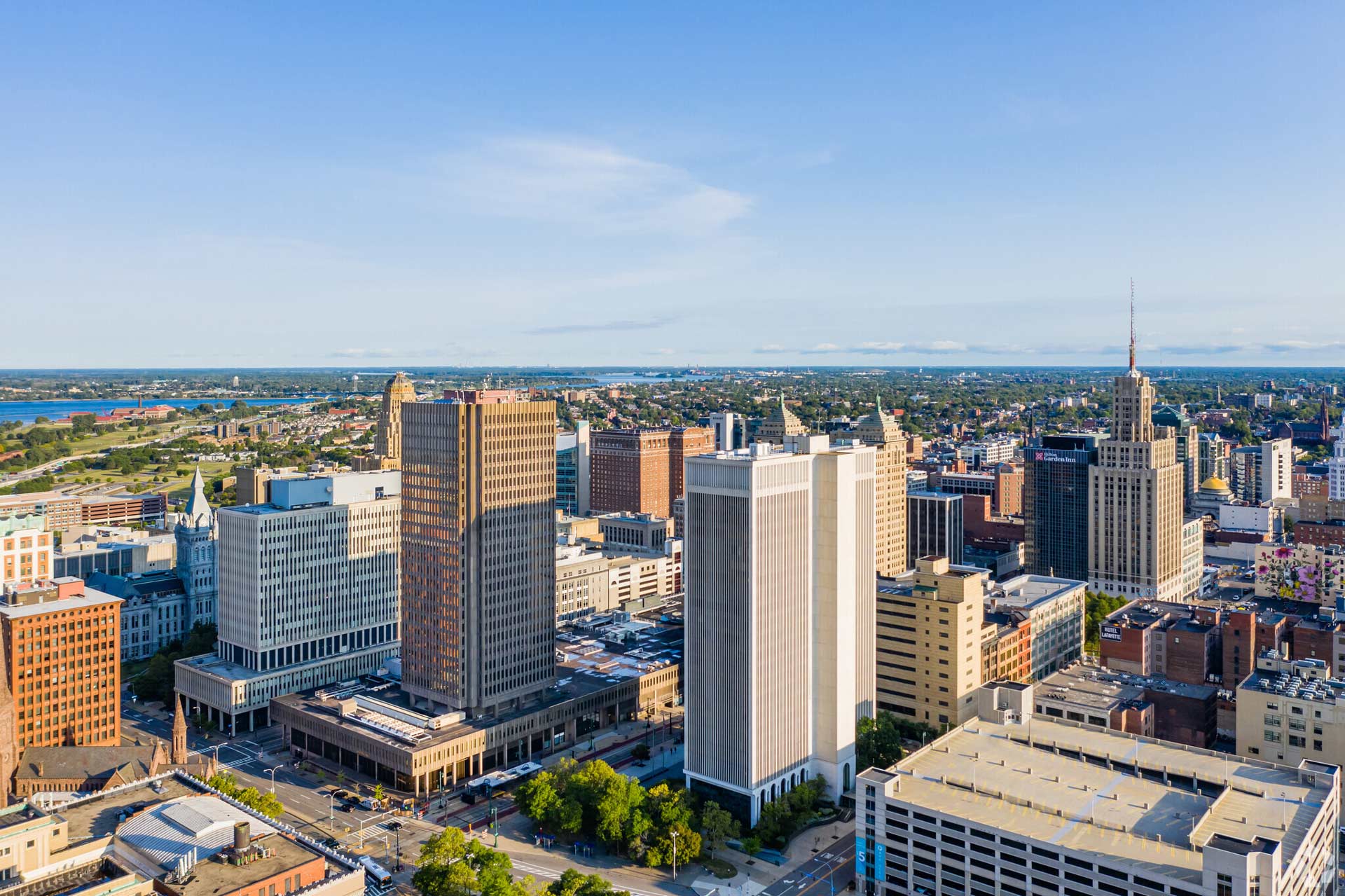 Rise above in the Main Place Tower. Tailored for businesses that aim to make a statement, this location offers panoramic city views, creating an atmosphere of inspiration and ambition.
Position Your Business for Growth
By choosing Main Place Liberty Group, you're not merely opting for a space; you're investing in a future prosperous with potential. Every detail, from the ambient lighting to the architectural nuances, is curated to foster productivity, innovation, and business networking.
Ready to Command Your Professional Space?
Your pursuit of excellence deserves the perfect backdrop. Witness the difference of a location that doesn't just house your operations but propels them.