Buffalo, NY Startup Office Space
Looking for the perfect office space for your startup in Buffalo, NY? Look no further than Main Place Liberty Group's two exceptional locations: Main Place Tower and 390 Main Street. Our spaces offer a perfect blend of contemporary design, state-of-the-art technology, and extraordinary amenities. We're confident that our spaces will meet your company's needs and exceed your expectations, regardless of your industry.
Main Place Tower
At 350 feet, Main Place Tower dominates Buffalo's cityscape. Its curved glass structure stands at 419 feet, making it the fourth-tallest building in Buffalo. Class A office space over 500,000 square feet over the building's 26 levels is available. You'll find plenty of dining and shopping options within a short distance of Main Place Tower, conveniently located next to the Buffalo Pedestrian and Fountain Plaza.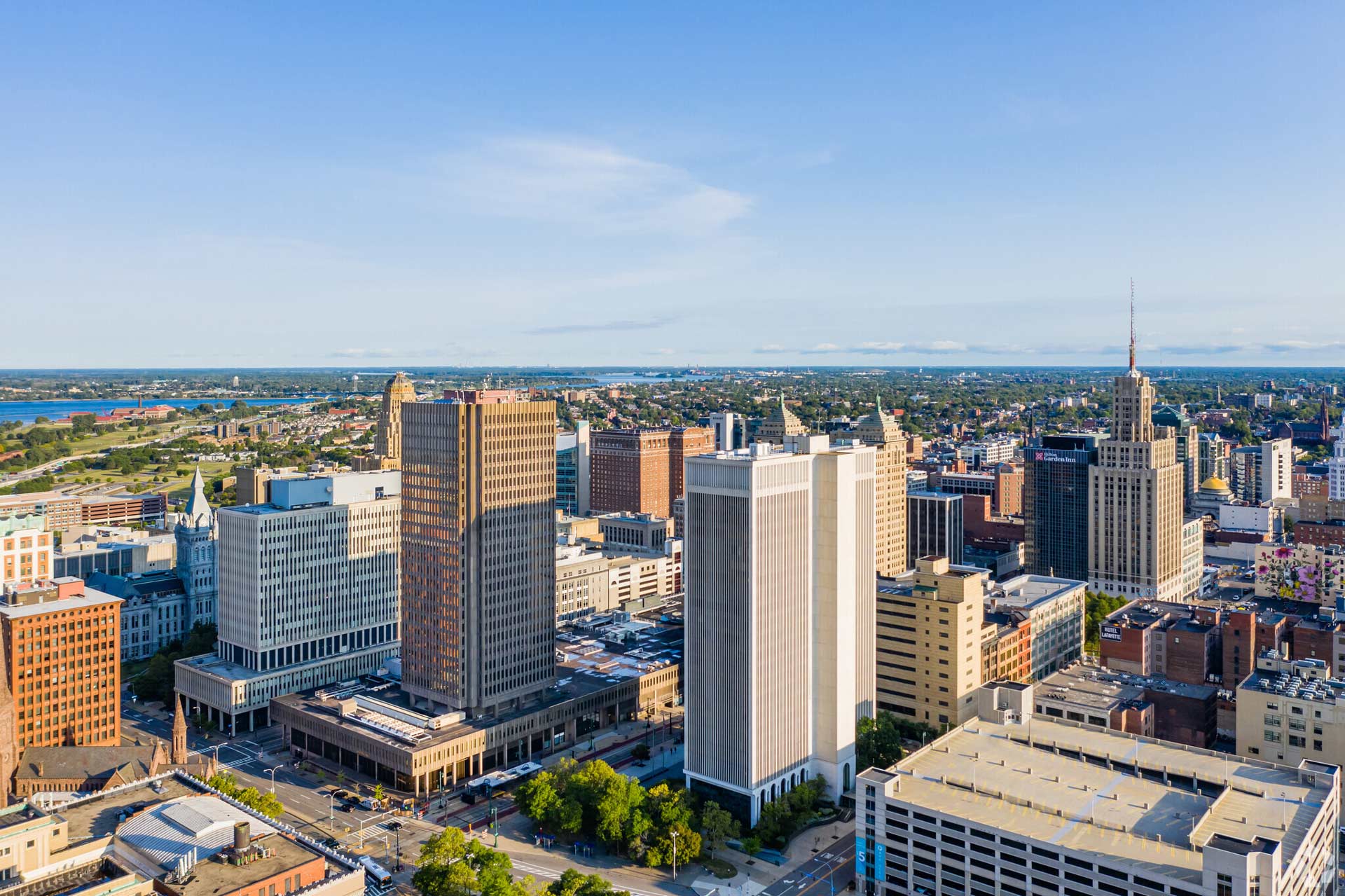 390 Main Street
The building at 390 Main Street in Buffalo, New York, dates back to the early 20th century. Extensive restorations have brought the structure up to date with contemporary office space while retaining its original character. Almost 70,000 square feet of office space is spread over the building's eight stories. It's close to many of Buffalo's downtown conveniences, such as dining and shopping.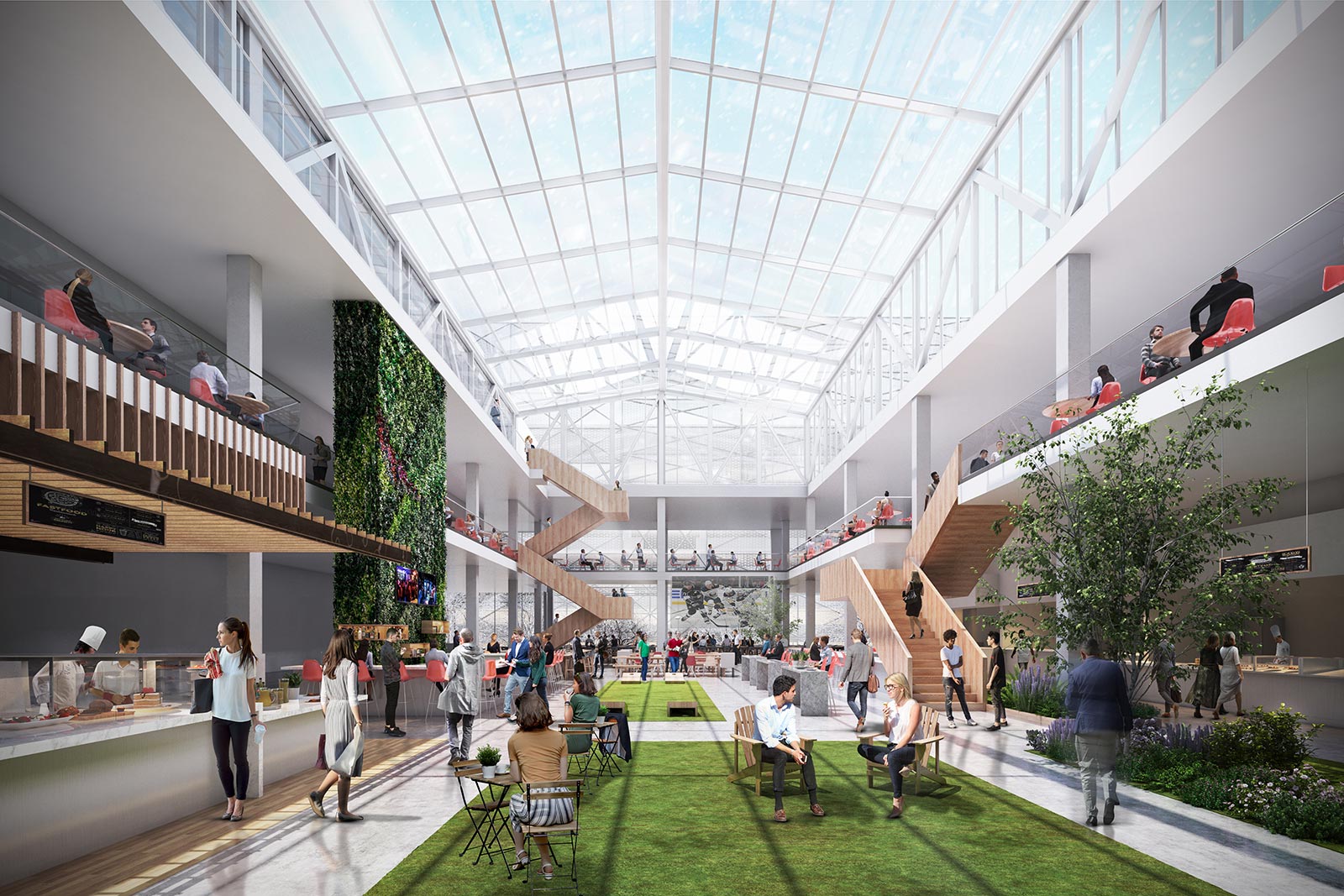 Offstreet Parking Ramp
Have you had enough of trying to find a parking spot in downtown Buffalo every day? The Main Place Liberty Group has a solution for this problem in the form of a thousand parking spots conveniently located just beneath the Main Place Tower. Our automated systems make entering and leaving the garage easy and convenient, saving you time and effort. Monthly parking passes are available, and you can pick your preferred parking place for downtown residents and everyday office users.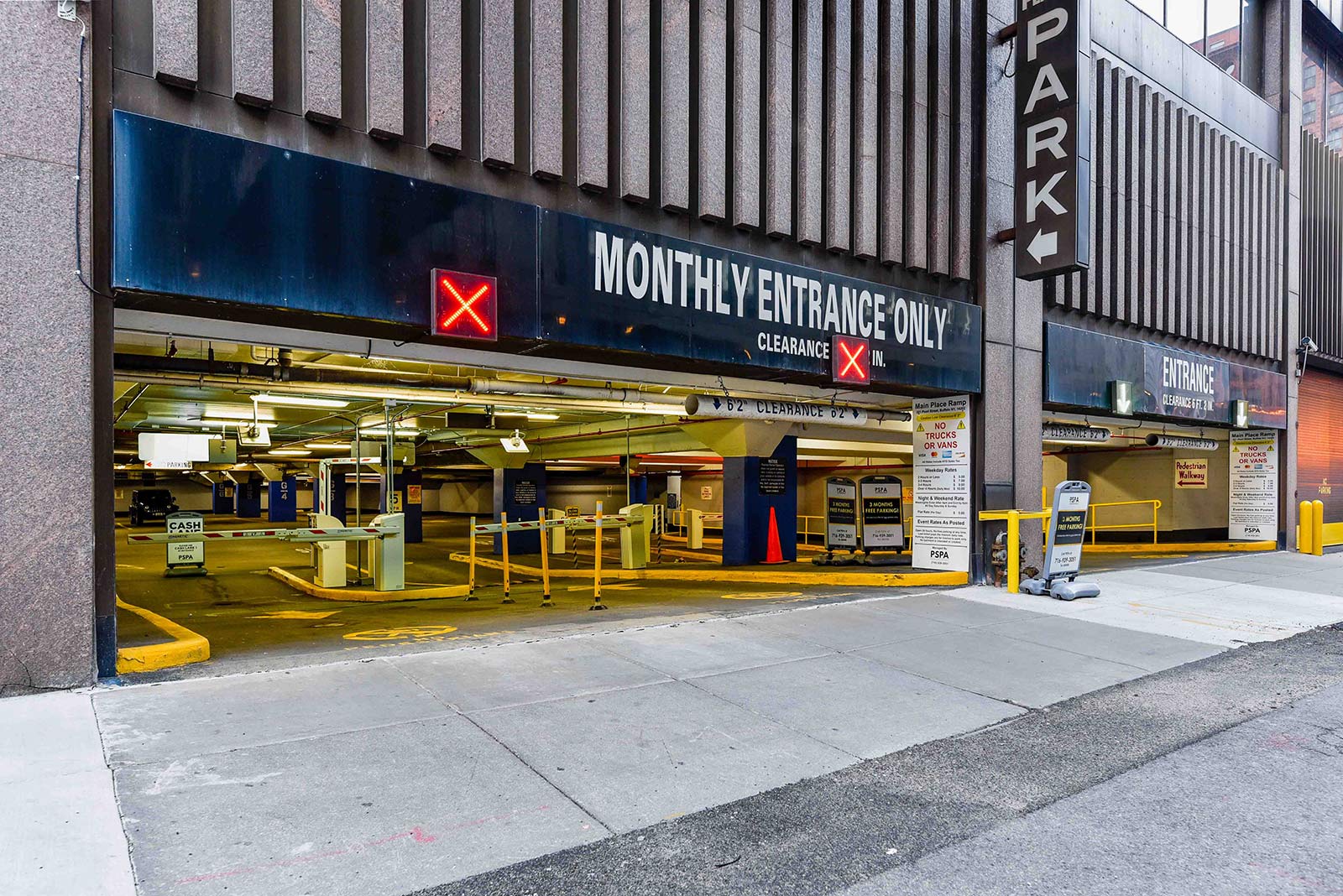 Contact Us
At Main Place Liberty Group, we're committed to building a vibrant community of startups and businesses in Buffalo. Our locations at Main Place Tower and 390 Main Street offer everything your startup needs to grow and succeed, including state-of-the-art technology, versatile spaces, and supportive management. Contact us today to schedule a tour of our spaces and join our vibrant community of startups and businesses in Buffalo. We can't wait to hear from you!