Premier Tech Office Space in Buffalo, NY
Where Innovation Meets Tradition
Are you a visionary tech entrepreneur or an established tech firm looking for the next big move? Dive into Buffalo's tech hotspot. At Main Place Liberty Group, we blend contemporary design and historic architecture, creating spaces where innovation thrives.
Main Place Tower: Iconic. Inspiring. Innovative.
Step into Main Place Tower, the epitome of modern office space. Located centrally in downtown Buffalo, this 350-foot skyscraper stands tall as the fourth tallest building in the city. Its unique curved glass design offers more than just Class A office space - it inspires. Enjoy the vibrancy of Buffalo, with restaurants, shops, and more just a step away.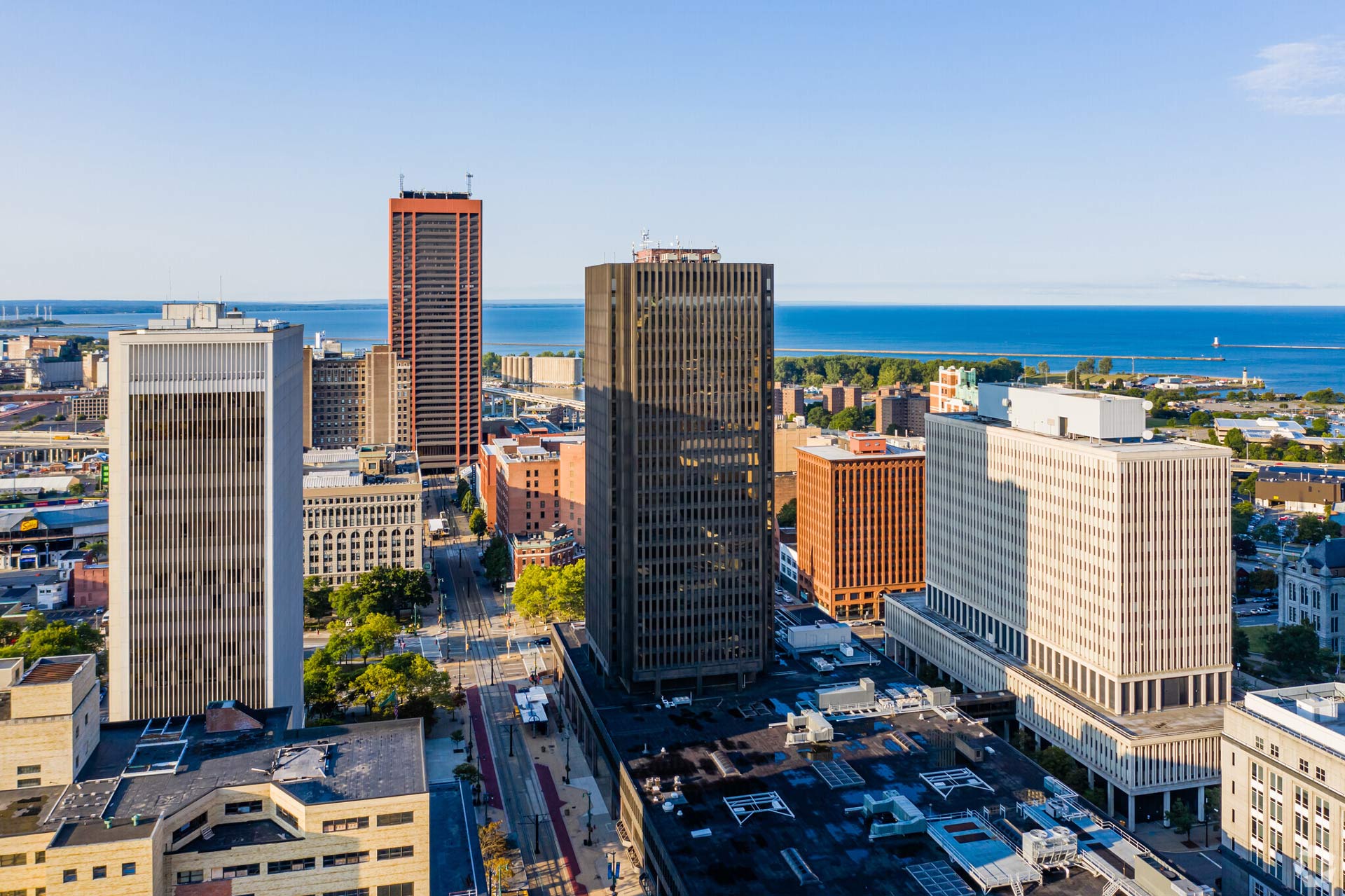 390 Main Street: Embrace History with a Modern Twist
Where history meets modernity. Built in the early 1900s, 390 Main Street has gracefully aged, retaining its architectural charm while integrating modern amenities. Positioned close to downtown Buffalo's attractions, past and future merge.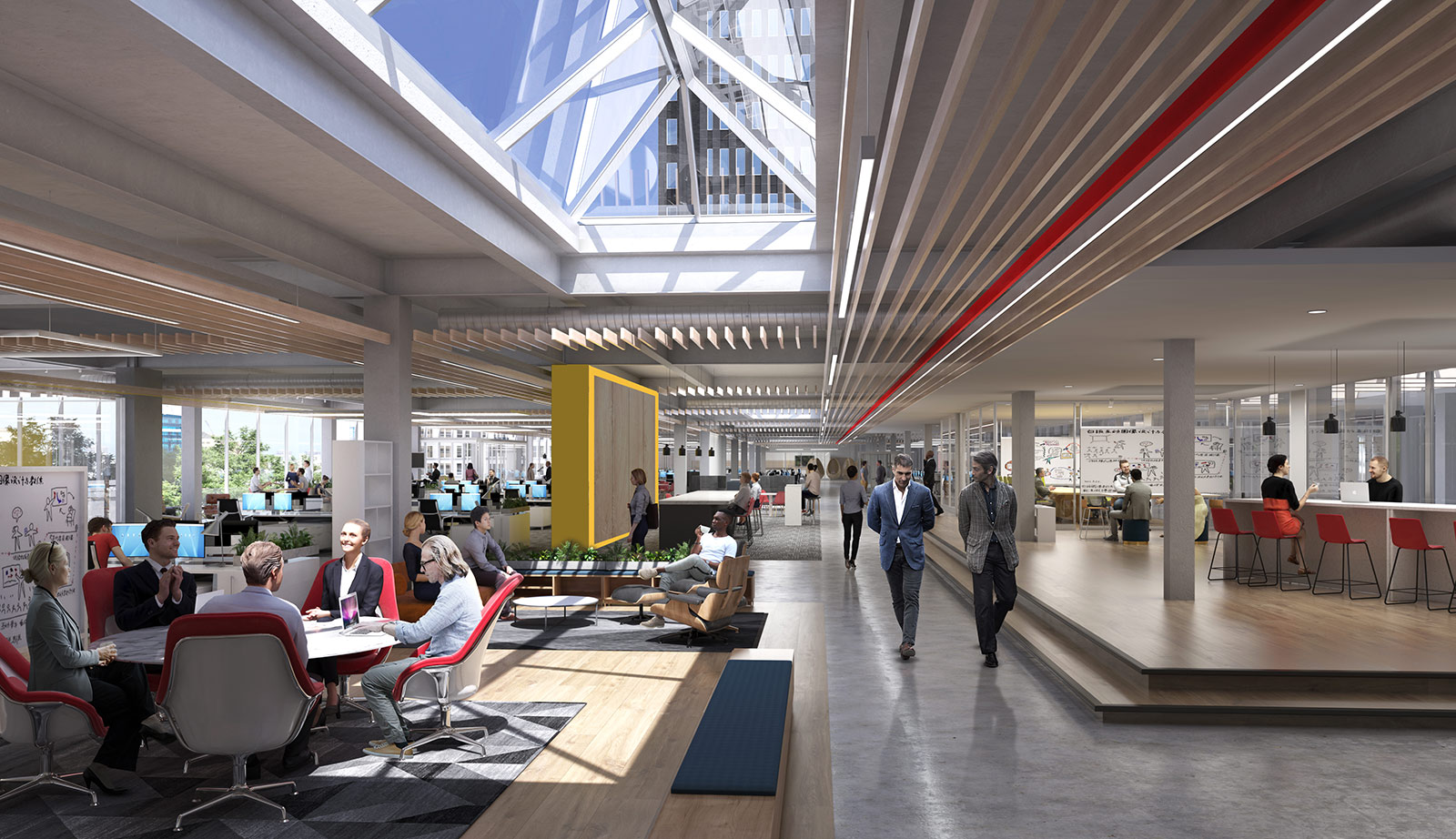 Tired of Parking Woes? We've Got You Covered!
With over 1,000 parking spots right below the Main Place Tower, say goodbye to the parking struggle. Choose your spot, drive in with our automated systems, and let us handle the rest.
Why Tech Entrepreneurs Choose Us
Main Place Liberty Group isn't just about space; it's about the community. Be part of Buffalo's thriving tech scene and let your business shine. Join us today and experience a space curated specifically for tech pioneers like you.