Startup Coworking Office Space in Buffalo, NY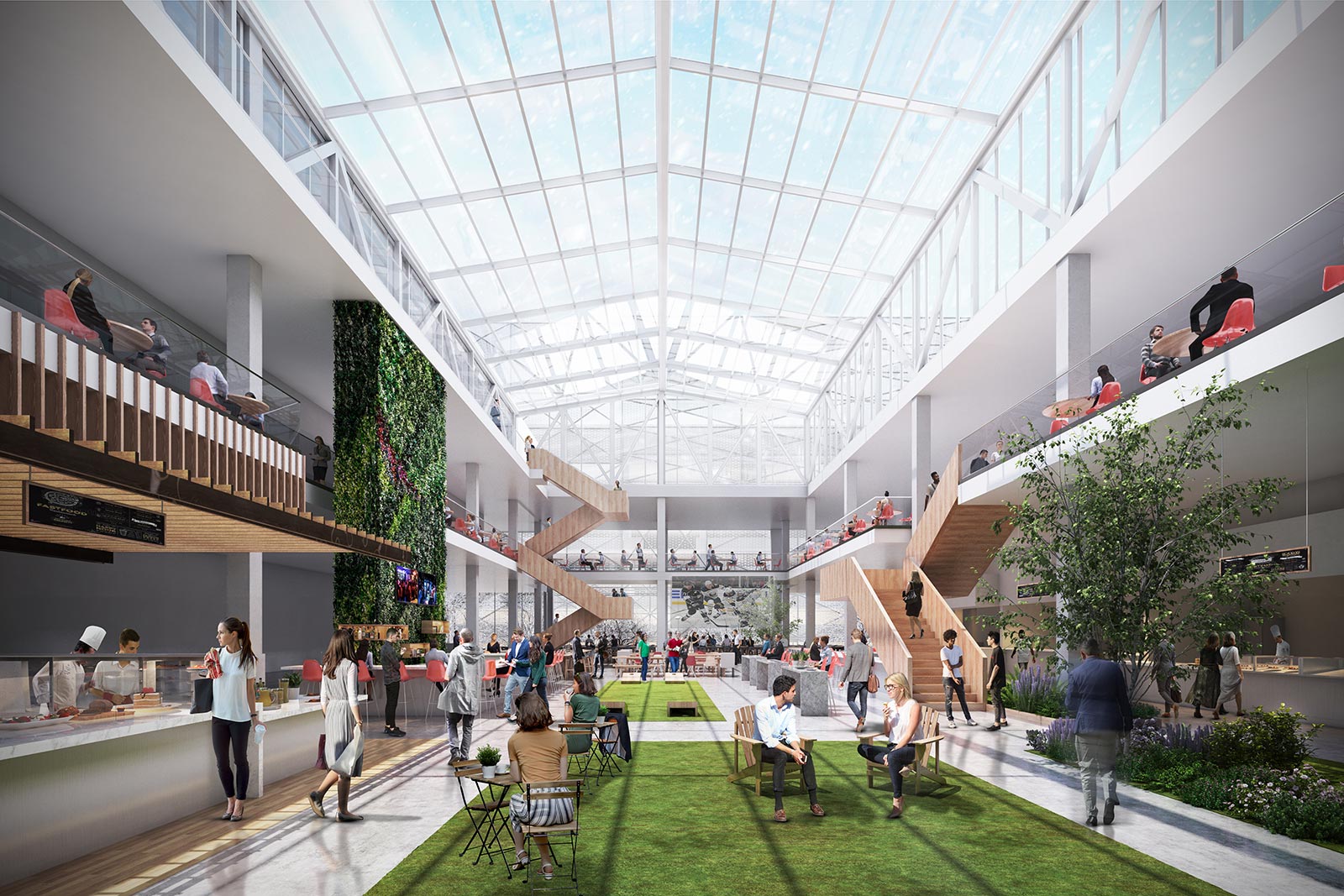 Join the next-gen entrepreneurs in the heart of downtown Buffalo. Main Place Liberty Group's 390 Main Street is the ultimate destination for a vibrant startup coworking office space fostering innovation and collaboration.
The Future of Coworking Space for Startups
At Main Place Liberty Group, we're redefining the concept of workspaces. We offer a dynamic and creative coworking office space at 390 Main Street to inspire startups, freelancers, and innovative businesses in Buffalo, NY.
Why 390 Main Street for Startup Coworking Office Space?
The Main Place Liberty Group has created a coworking office space at 390 Main Street that provides a collaborative setting for startups. It offers high-speed internet, meeting rooms, and 24/7 access, as well as a community of like-minded entrepreneurs and flexible packages tailored to suit your needs and budget. It is the perfect launchpad for your startup journey.
Experience Unmatched Flexibility
Our startup coworking office space provides more than just a desk. It's a supportive community where creativity, collaboration, and innovation thrive. Elevate your startup with Main Place Liberty Group's 390 Main Street.
Ready to Join Buffalo's Thriving Startup Community?
390 Main Street is ready to be the launchpad for your startup success. Contact us today to book a tour and explore our startup coworking office space's limitless possibilities.